Es la primera de decenas de nominaciones a lo mejor del cine del 2012 que está a punto de concluir.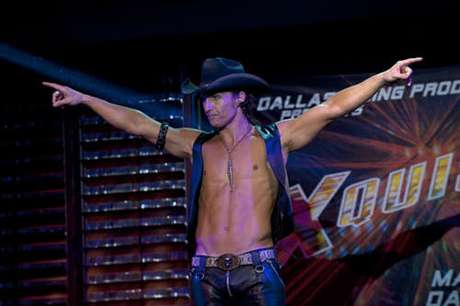 Esta mañana, se anunciaron en California las películas, actores y personal artístico que compite en la próxima entrega de los Independent Spirit Film Awards, los cuales se celebran la noche del sábado anterior al Oscar, 23 de febrero, y se transmite por el IFC.
La máxima estatuilla, que el año pasado fue a parar a manos de The Artist , esta ocasión se disputa entre cinco filmes: Moonrise Kingdom , de Wes Anderson ; Silver Linings Playbook , con Bradley Cooper ; Bernie , con Jack Black ; la cinta de fantasía Beasts Of The Southern Wild , y el filme gay Keep The Lights On .
En la categoría de actor protagónico compiten: Jack Black por Bernie , Bradley Cooper por Silver Linings Playbook , John Hawkes por The Sessions , Thure Lindhardt por Keep the Lights On , Matthew McConaughey por Killer Joe y Wendell Pierce por Four.
En cuanto a mejor actriz principal, destacan: Linda Cardellini por Return , Emayatzy Corinealdi por Middle of Nowhere , Jennifer Lawrence por Silver Linings Playbook , Quvenzhané Wallis por Beasts of the Southern Wild y Mary Elizabeth Winstead por Smashed.
Matthew McConaughey además goza de otra nominación a Mejor Actor de Reparto por Magic Mike.
Los filmes más nominados son Moonrise Kingdom y Silver Linings Playbook con cinco nominaciones. Y Beasts ... y Keep The Lights On , le siguen con cuatro.