Alejandro Sanz premiered the music video for the track, 'Se Vende' from his latest output, La Música No Se Toca .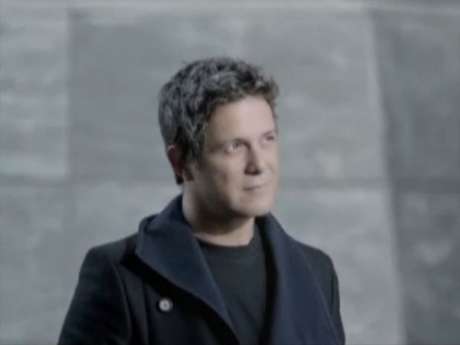 The clip is a soulful affair which features couples of all ages in interpreting highly emotional situations through dance. The Spanish singer also stars in the clip singing the track through rough weather. Watch the clip below.
Don't forget to tune into Alejandro Sanz debut digital streaming concert on Terra Live Music , December 6 LIVE from Miami at 6:30pm EST. Better yet, enter here to win a trip to Miami to see Sanz in person!
What do you think about the 'Se Vende' video?